Welcome to Pescara
"Along the road were Gabriele D'Annunzio and Ennio Flaiano were born"
The restaurant of Abruzzese flavours
Taverna 58, timeless historical dishes since 1980. One of the most interesting places in Pescara for over 40 years, right in the heart of the old town.
"Trends are the self-portrait of a society and the horoscope that it does of its own destiny."
E.Flaiano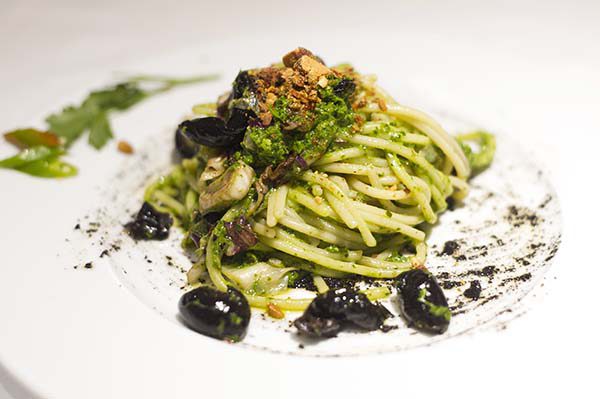 Looking for tradition
Through the dishes of the tradition, the ancient flavours meet the fine palates of those who can appreciate the good cuisine.
Typical dishes
Come taste the historical dishes and the revivals that are on the menu since the '80s and are still timeless
.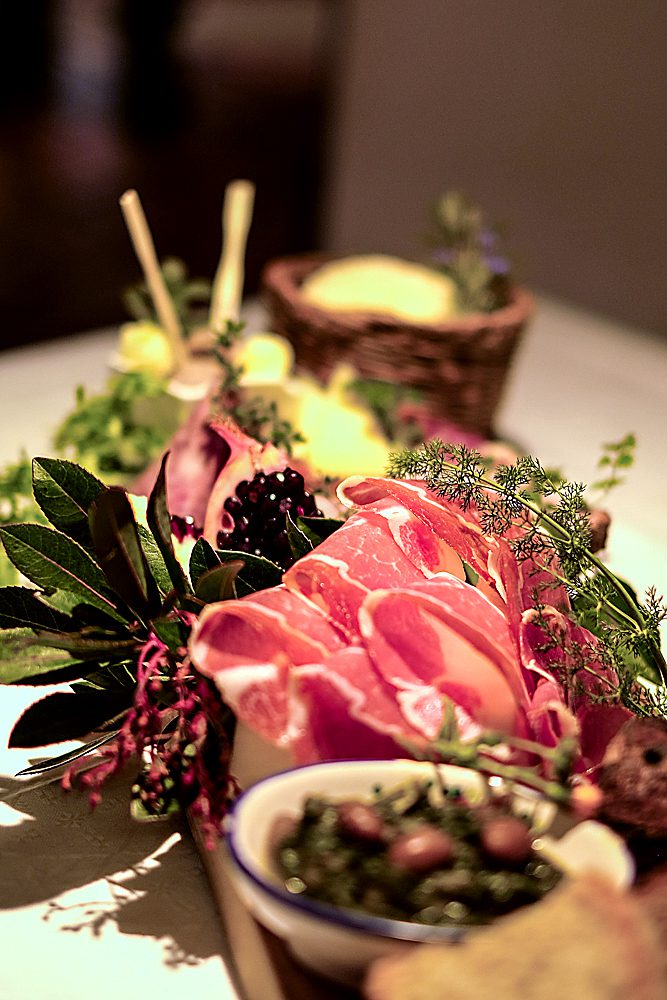 The Fellata Abruzzese
A little pecorino marcetto from Castel del Monte, some Muscovy duck pate, Torano's ham, salami from L'Aquila, coppa vastese, ventricina teramana, to share with someone or to eat alone for those with a good appetite.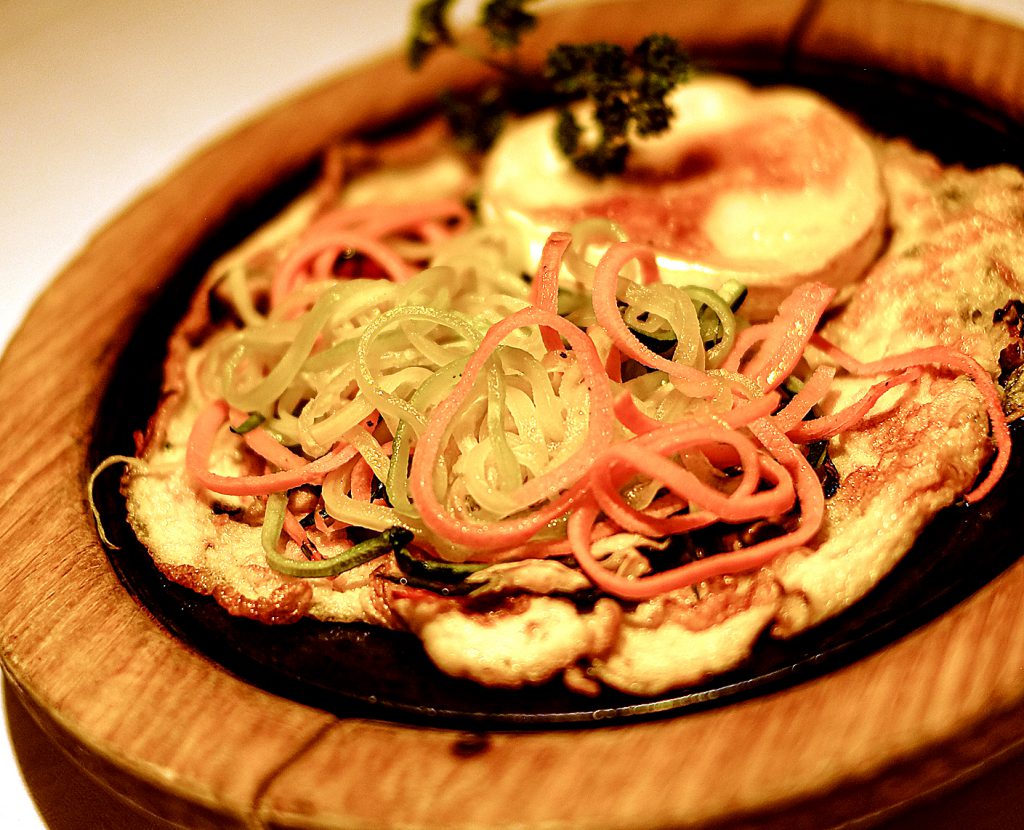 The sublime omelette
Served in individuale dishes with one crouton, the Sainte Omelette Dannunziana with a mix or raw and cooked vegetables and a good slice of seared caprino.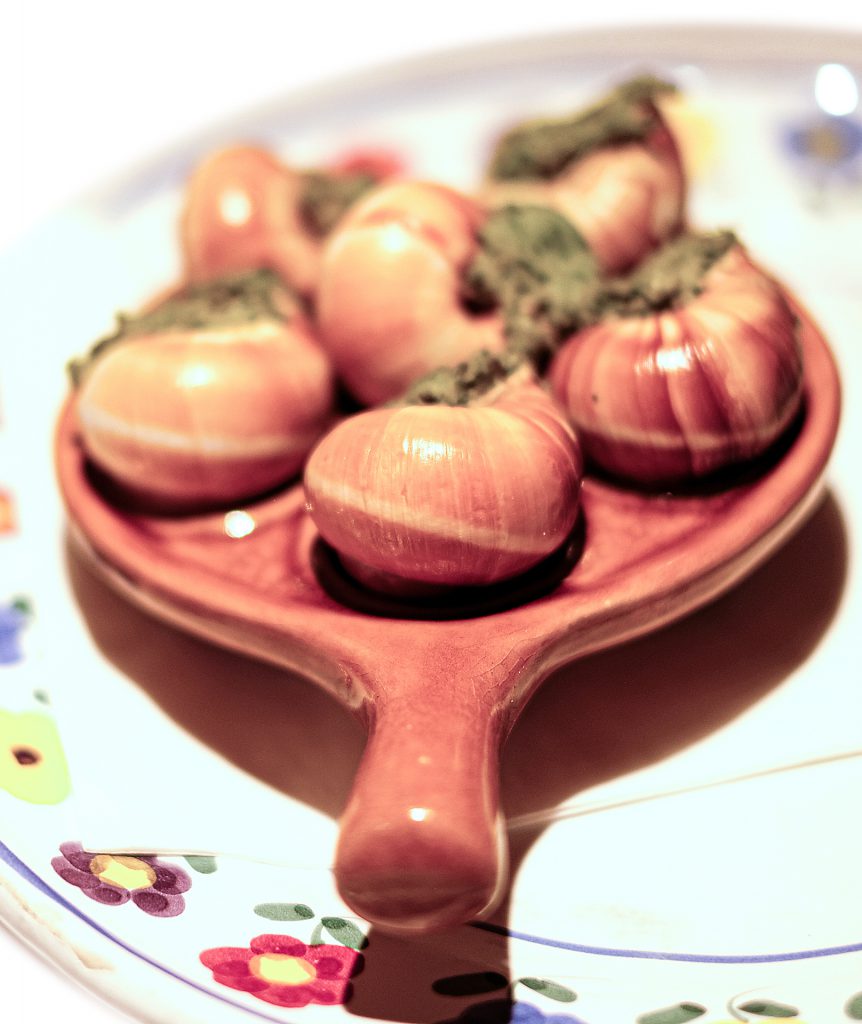 The snails
A dozen snails from Città Sant'Angelo, seared in the oven with a mix of medicinal fresh herbs from the Santa Maria da Propezzano Abbey.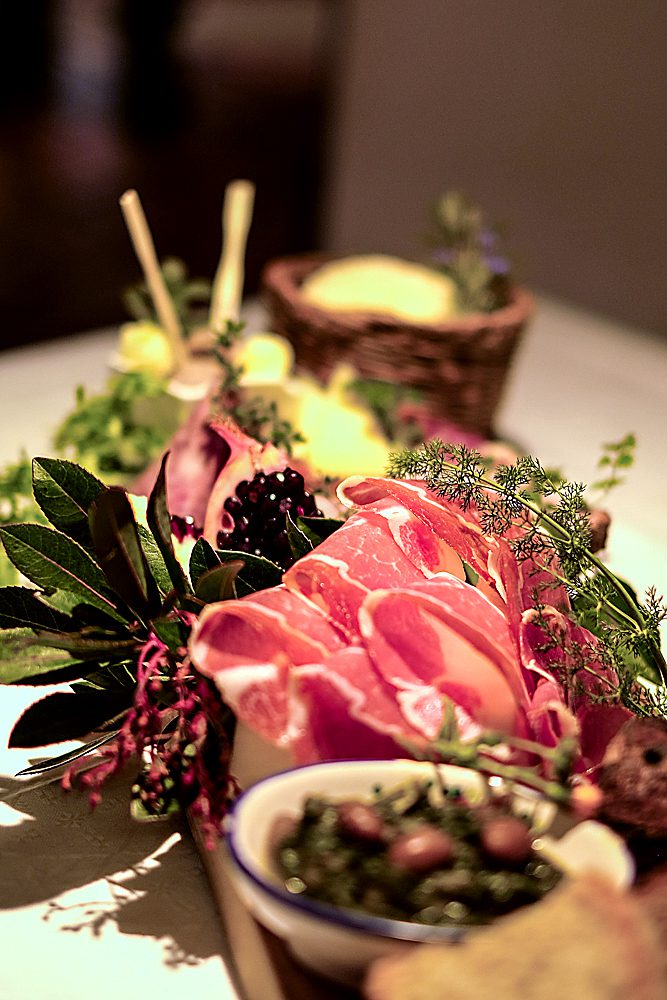 "Art is a way to keep the feet anchored to the clouds."
Ennio Flaiano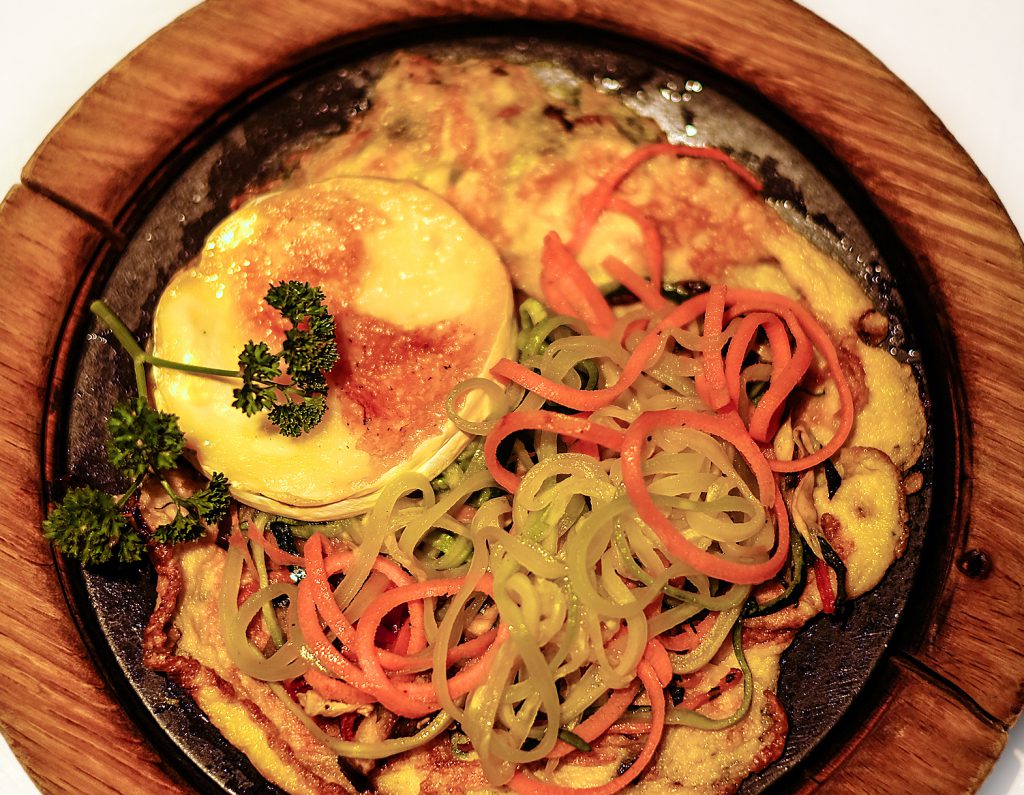 Our Menu
Rich in typical dishes that evoke child memories and ancient times.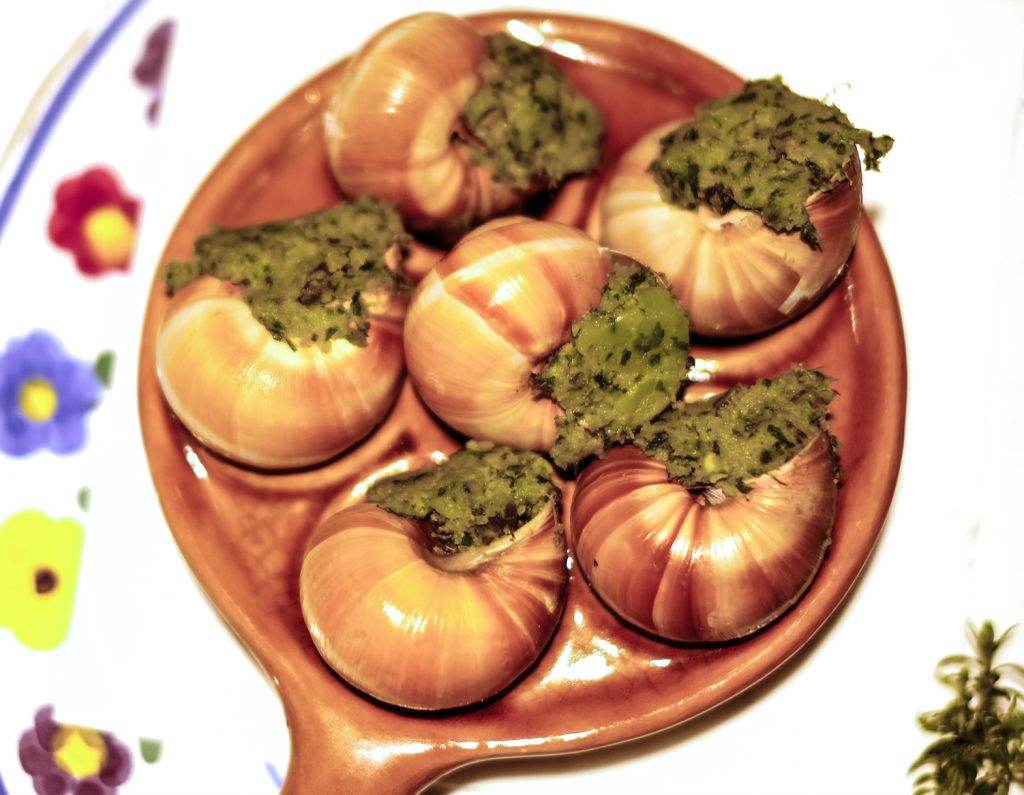 The specialties
A selection of specialties that you can find in our menu.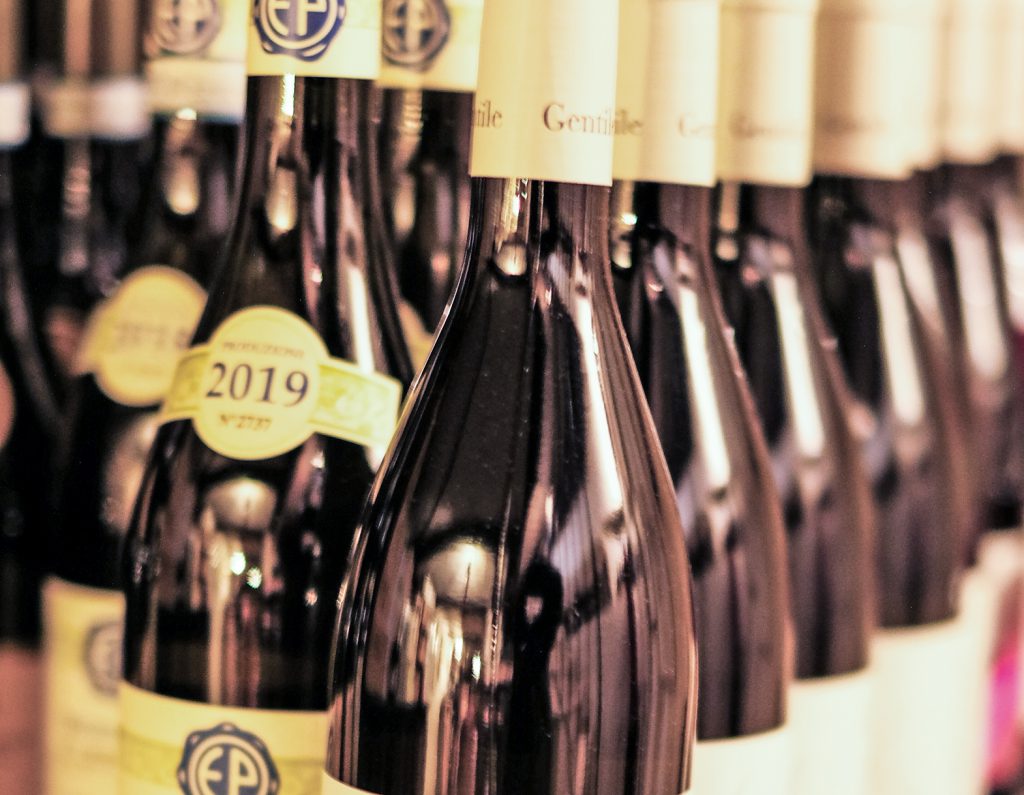 Our wines
Our winery is composed of the best local wines.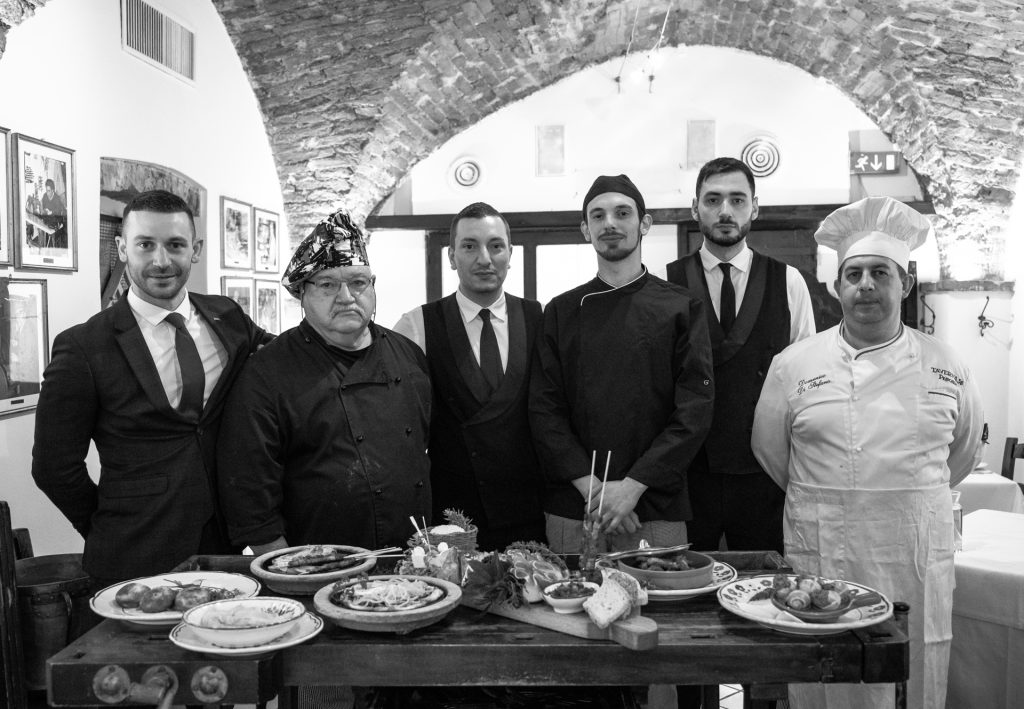 Our timeless Staff
The Taverna58 staff has been road-tested for the longest time. Two of them have collaborated with Giovanni Marrone from the start of his adventure and today they carry on the work with Gabriele Di Leandro…