Gallery
Since almost 40 years it has been one of the most appealing restaurants in Pescara, situated at the very heart of the old town.
The last artisans in Corso Manthonè
One of the restaurant rooms, called "SALETTA MASTRO VITTORIO ", once housed a carpenter's shop…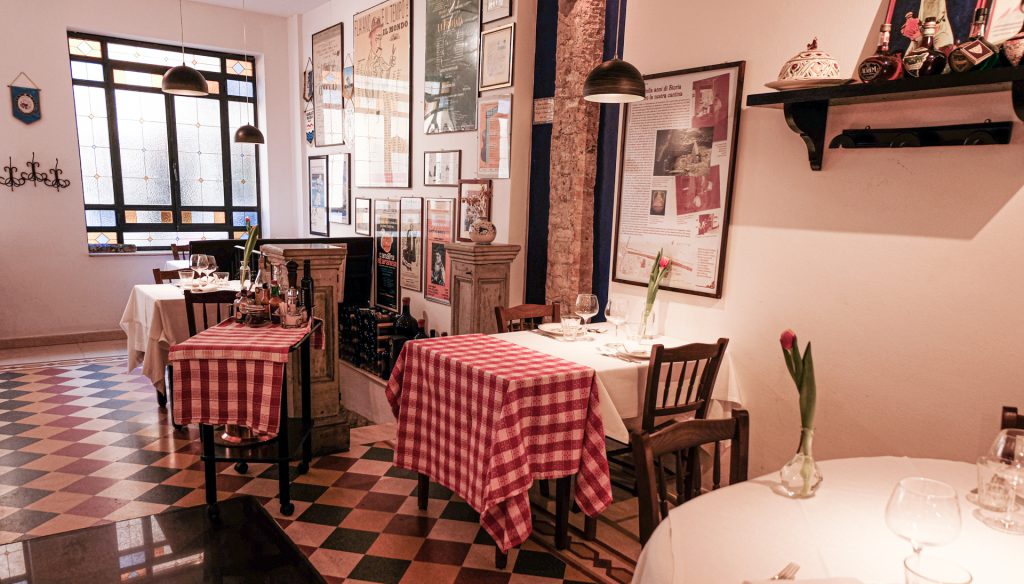 "These people of saints, poets, sailors, of nephews, of brothers-in-law…""
Ennio Flaiano
The sublime D'Annunzio omelette
"I flaunt myself as the insuperable master in the omelette art, by celestial recognition. Listen to me. In the old days, in the Abruzzo lands, in Francavilla…"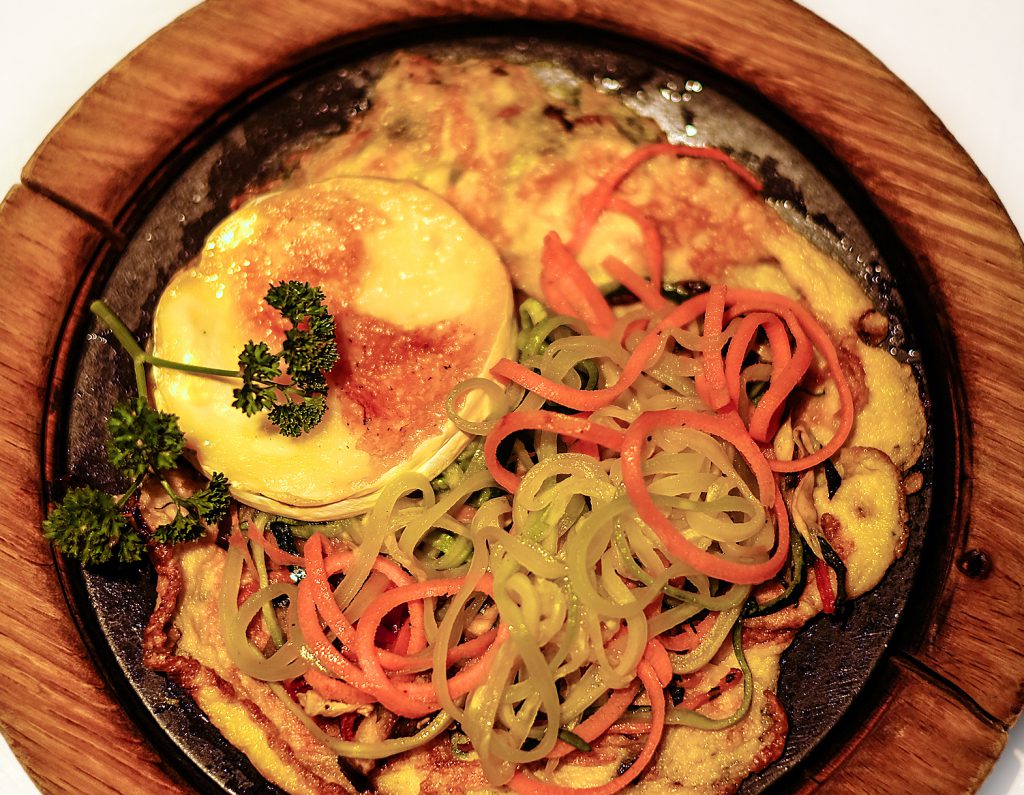 Our Menù
Rich in typical dishes that evoke child memories and ancient times.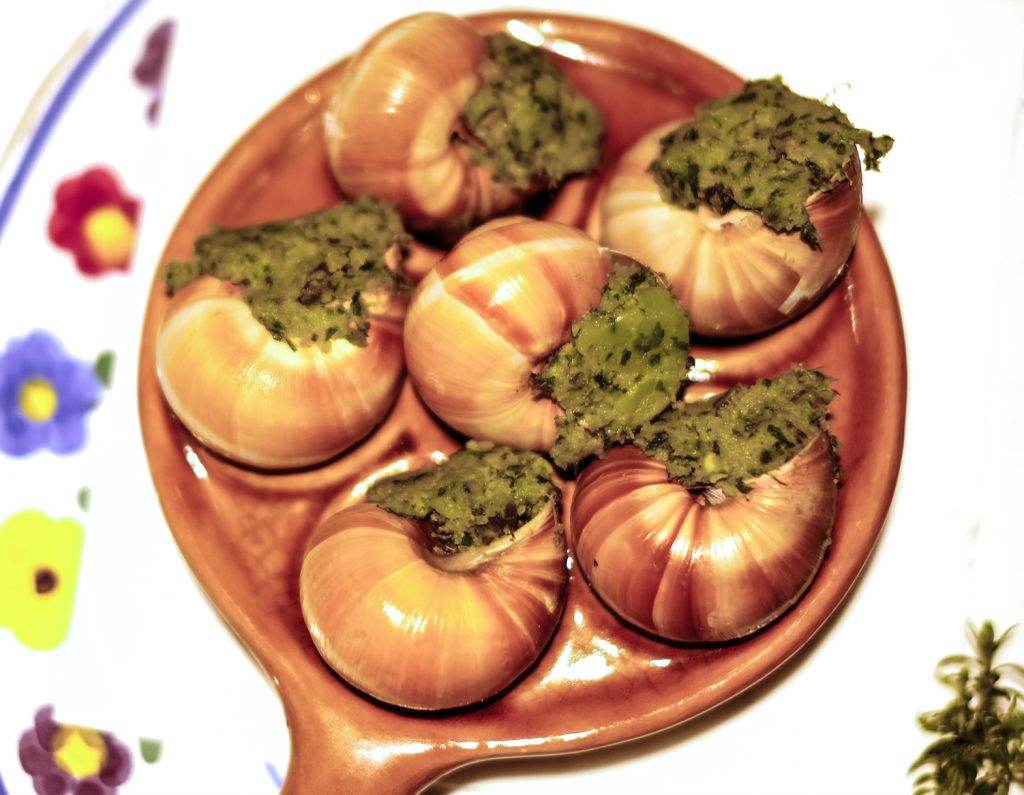 The specialties
A selection of specialties that you can find in our menu.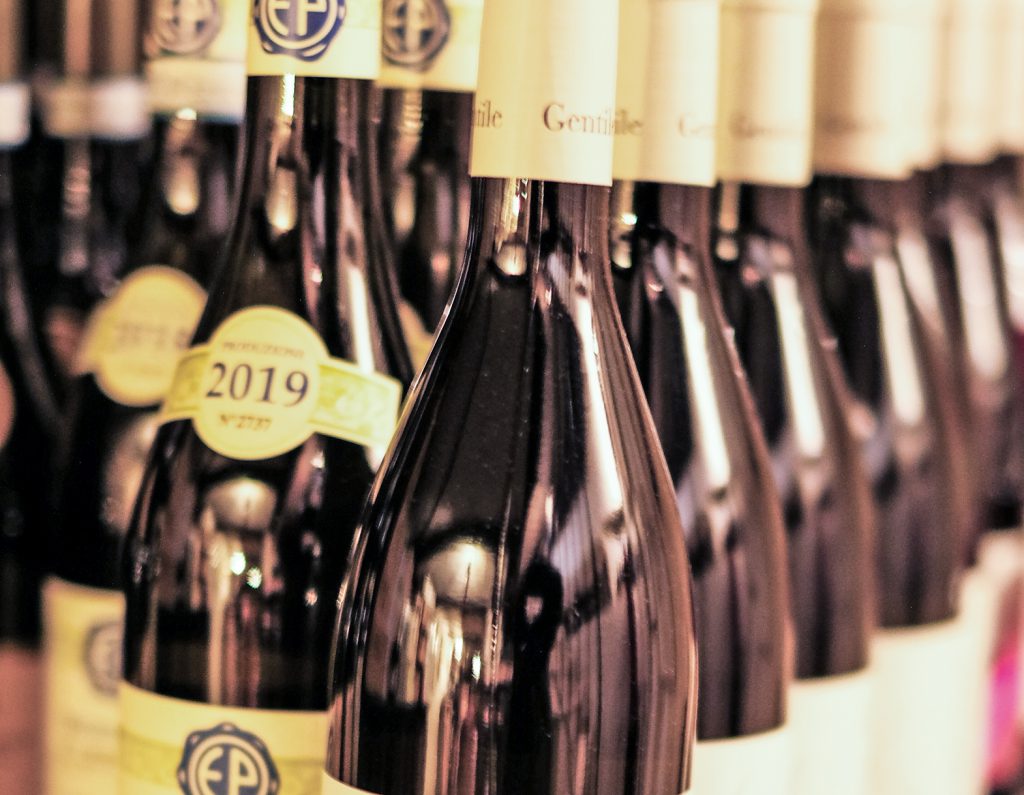 Our wines
Our winery is composed of the best local wines.